Web Hosting & Design
Let Clarkson Wireless  help you build a strong online presence for your business. We can create an affordable website for a small business that you can be proud of.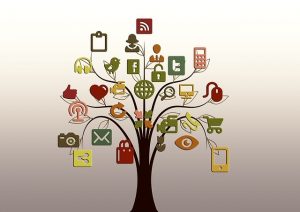 As a small business, your website is a vital piece of your marketing and branding efforts. Your customers and potential customers will come to your website for specific reasons, so having a website that lets them know who you are and what you can offer them is very important.
Clarkson Wireless can also help set up extra services such as a Google Calendar or Facebook page along with any number of learning sessions to assist in effective usage of the website and other services. Pairing a website with your business along with other services can really help promote your business!