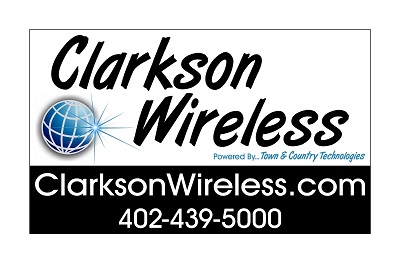 NO CONTRACTS!!
Unlimited Internet
10/2 Mbps                                                                                  Starting at $34.95
Up to 10 Mbps download, 2 Mbps upload
Works well for your basic Internet needs, such as emailing and simple browsing
Good for a light-streaming user with one wired or wireless device
15/3 Mbps
Up to 15 Mbps download, 3 Mbps upload
Great for sharing your photos, emailing, on-line shopping, & web browsing
Good for light-streaming users with 2-3 wireless devices
25/5 Mbps
Up to 25 Mbps download, 5 Mbps upload
Much higher capacity for Internet users with a higher need for speed
Better for streaming movies, music, videos, emailing, and online gaming
Great for users with 3-6 wireless devices
50/10 Mbps
Up to 50 Mbps download, 10 Mbps upload
Top tiered service – Great for heavy using households
Best choice for streaming movies, video & music, and online gaming
Excellent for users with many internet devices
Click here to run an Internet speed test using our HTML5 Speedtest page.
Give us a call at 844-439-5001 or email us at iwantwireless@clarksonwireless.com
for more information on pricing, installation charges, or to make an appointment for a FREE on-site survey.
Clarkson Wireless User Agreement